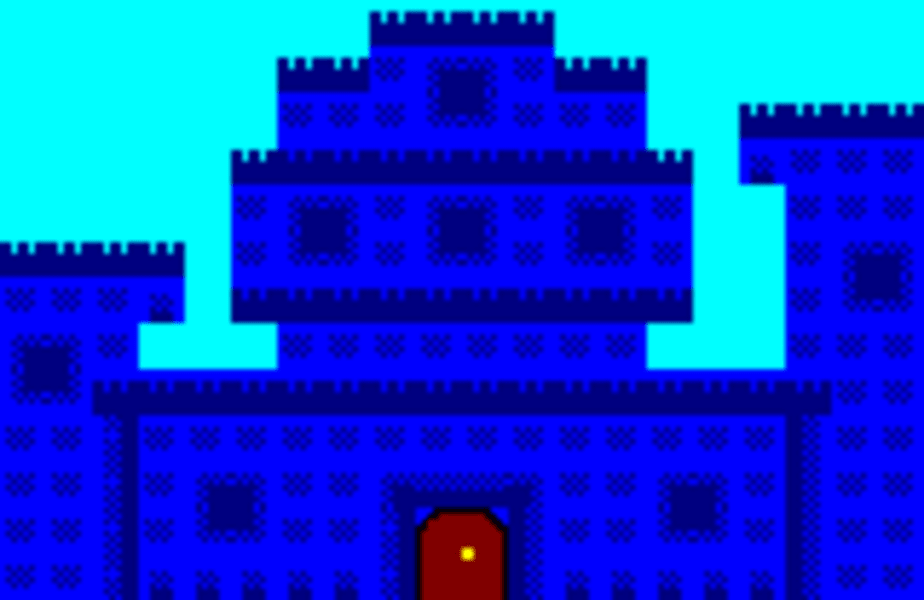 Sapphire Palace
A downloadable Sapphire Palace
Sapphire Palace
A platformer where you play as Appu, a little ghost who is lost in the Sapphire Palace.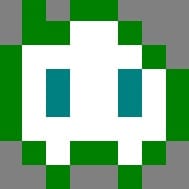 The palace is dwelled by evil ghosts that patrol the halls and corridors of the palace preventing anyone from escaping.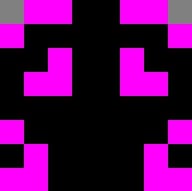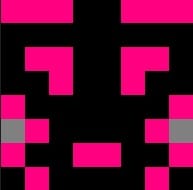 Help Appu dodge the other ghosts and escape the cursed palace.
Controls
P: move right
O: move left
Q: move up
A: move down
Objetive
Reach the door while you dodge the ghosts to complete the level and escape. Appu is a fragile ghost so each time he gets hit by an enemy he will return to the start of the level.
Reference
As requested for the 2022 edition of this contest we included a easter egg to the 2013 game Lárcenas Legacy.
In some levels and front page we put some coins like the one in the moneymeter of Lárcenas Legacy.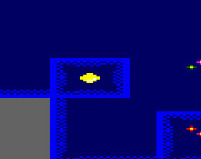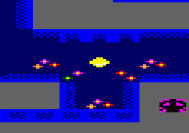 Credits
This game is possible thanks to this software:
Visual Studio Code
CPCtelera
Winape
Arkos Tracker 1
Tilemap
Gimp
Github
Developed by:
Angelica Quaranta Barba
Joan Pascual Izquierdo
Jorge Lizón Perea
Installation
If you have a real Amstrad CPC:
Insert the cassette
Type RUN" and press ENTER
Press PLAY
Wait until fully loaded
If you have the lastest version of WinApe:
Execute WinApe
Select the snapshot (archive .sna) with F5
Enjoy the game
Cheats
Press the M key to pass to the next level.